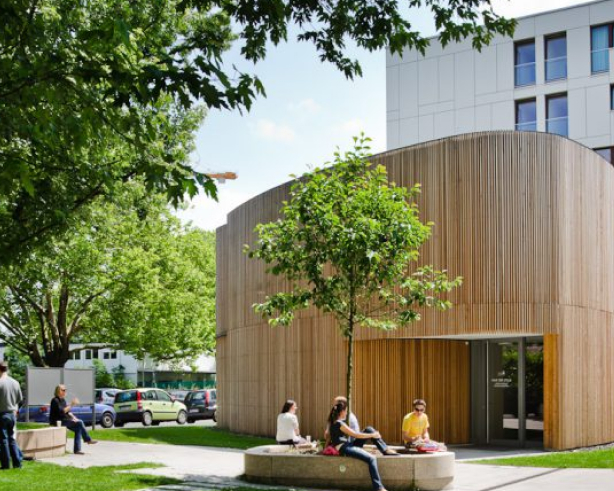 Commitment and participation
Commitment and co-determination, also on the part of the students, is of great importance to us. This is reflected in the fact that representatives from the student representation participate on an equal footing in almost all committees. 
With the exception of the general meeting, the student representation (SV) plays a decisive role in all committees of Bauverein.
For example, the Rental Agreement Commission decides which applications are considered suitable and the SV has equal rights with the board and management. In the case of changes to the statutes, which have to be decided by the board of trustees of Bauverein, representatives from the student body are required by the statutes.
In addition to working on the committees, the SV organizes its own semester program for our dorms.
In addition to the legendary parties in the ballroom, this also includes volleyball or chess tournaments, cooking evenings, events such as baking cookies with mulled wine at Christmas time, but also a casino evening or a gambling event with a big screen. The SV is free to design and is supported by the student's advisor.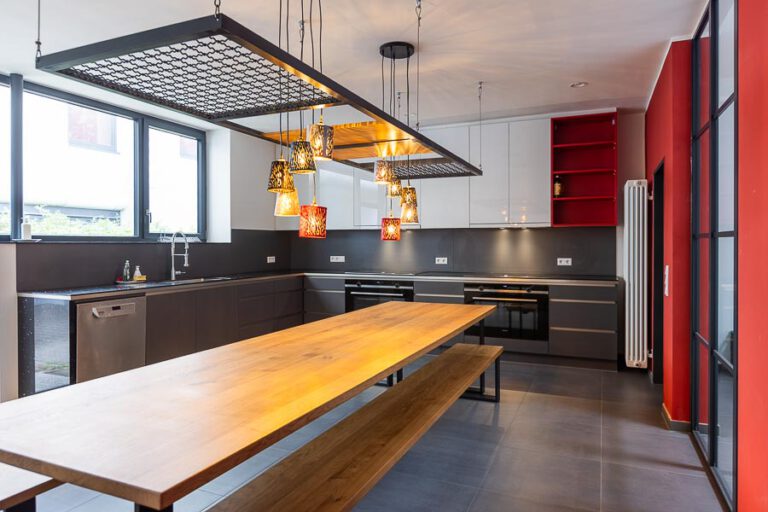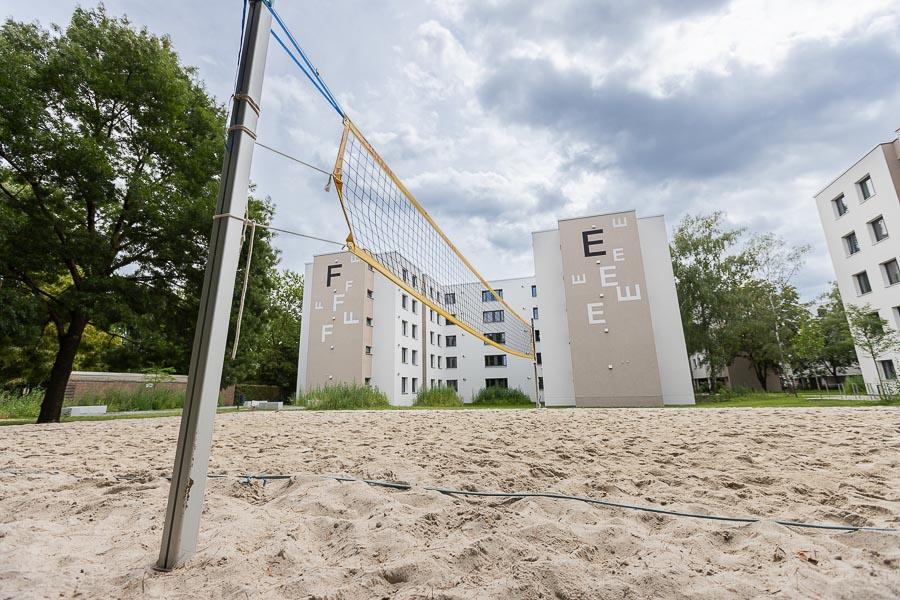 The commitment is worth it!
On the one hand for the community in the dorms, because most events sell out quickly and lasting memories are created, for example with the parties, which sometimes have a motto like Black&White - but also for our volunteers themselves. You can try things out, for example in doing Event management, in designing of flyers or in committee work and takes innumerable experiences with it and of course a certificate is issued for the voluntary work. The same applies here: Bilingualism is not a problem, so that everyone can take part.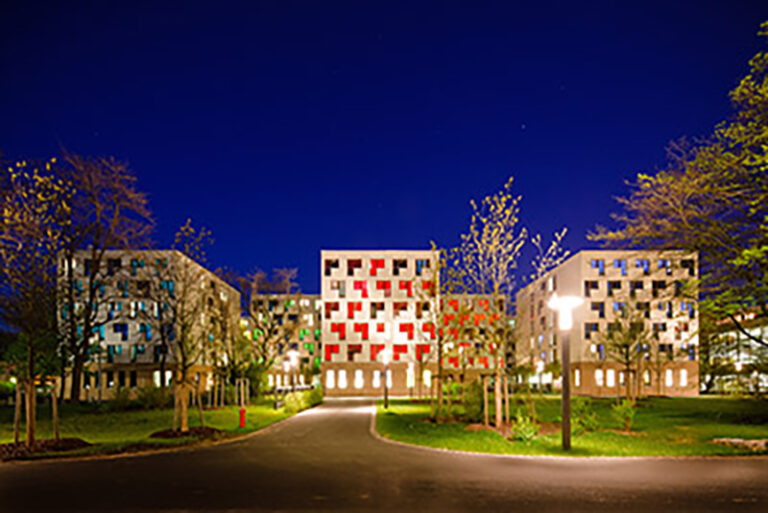 Once a semester, the so-called assembly of the dorm takes place, at which not only the student representatives (SV) are elected.
With this assembly, all residents are also offered a plenary session for concerns regarding our dormitories. These concerns are then to be presented by the SV and the student's advisor to the management and a result must be presented at the next dormitory assembly.